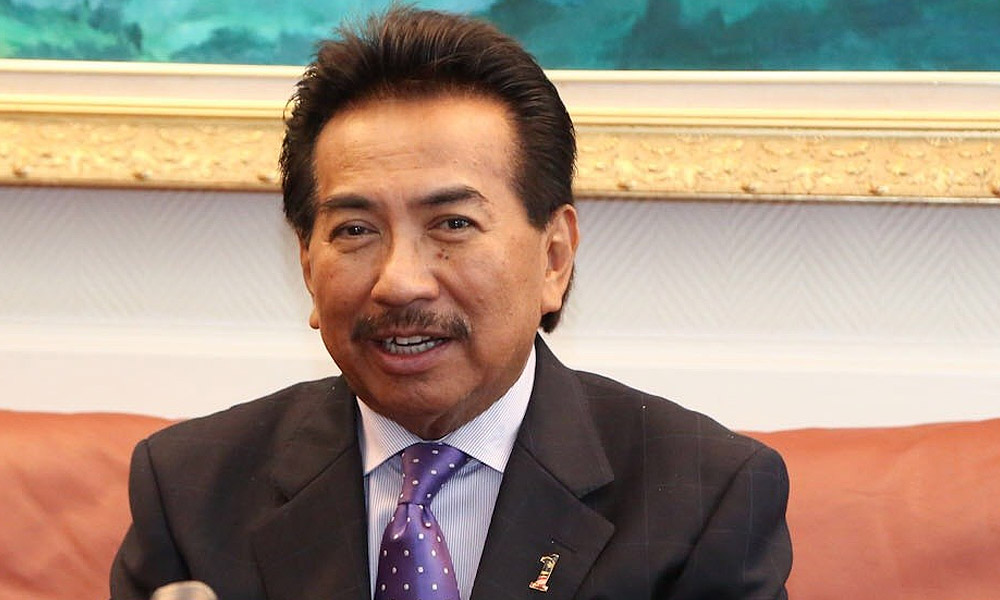 The Sabah government is committed to ensuring continuous political stability, economic development and social progress in the state, Chief Minister Musa Aman said.
Musa said efforts would also be made to ensure the people continuously benefit from programmes to improve their living standard, as well as maintain harmony and stability in the state.
"Therefore, any action that can have a negative effect on unity and stability should be avoided to enable us to achieve our aspiration, improve the socio-economic standard and focus on efforts to bring more progress to the state," he said.
Musa said this in his speech at an Ang Pow Festival dinner organised by the Federation of Chinese Associations Sabah (FCAS) in conjunction with the Chinese New Year celebration in Kota Kinabalu last night.
At the event, Musa also announced an allocation of RM50,000 to FCAS.
Musa said the state government had never neglected any faction of the society in its implementation of development programmes, but strived for the benefit of all quarters, regardless of religion or ethnic, as evident with the huge allocation provided for non-Islamic schools and houses of worship.
He said the state government had allocated about RM300 million for non-Islamic schools and houses of worship in Sabah since 10 years ago.
"When I was appointed chief minister, the allocation for non-Islamic schools and houses of worship was only RM1.5 million then. I felt the amount was not enough and I increased the allocation to RM30 million a year," he said.
As such, he urged the Chinese community in Sabah to continue to support and help the government in efforts to further develop the state.
– Bernama