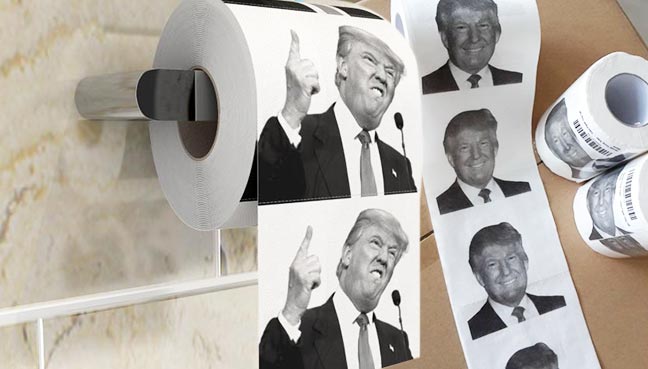 THIS IS FROM THE MAN WHO HOPES TO EDUCATE THE WHOLE WORLD FROM NEXT YEAR.
Despite Trump University's claim that it offered "graduate programs, post graduate programs, doctorate programs," it wasn't a university at all. It was a company that purported to be selling Trump's secret insights into how to make money in real estate. From the time Trump University began operating, in 2005, the A.G.'s office repeatedly warned the company that it was breaking the law by calling itself a university.
Following the release, earlier this week, of testimony filed in a federal lawsuit against Trump University, the United States is facing a high-stakes social-science experiment. Will one of the world's leading democracies elect as its President a businessman who founded and operated a for-profit learning annex that some of its own employees regarded as a giant rip-off, and that the highest legal officer in New York State has described as a classic bait-and-switch scheme?
This article from The New Yorker says it all, see here http://www.newyorker.com/news/john-cassidy/trump-university-its-worse-than-you-think